flow--for love of wine: Visit our Etsy shop where you'll find many one-of-a-kind hand-made items here (more being added daily!), and many rare and hard-to-find vintage items including collectible glassware, kitschy items, and much more!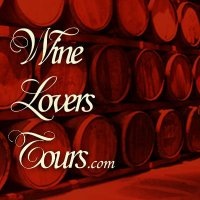 I've been traveling with Vin Marottoli's
Wine Lovers Tours since 1998, and I've been on more than ten of his tours. I highly recommend Wine Lovers Tours to anybody who wants to visit wine country in style, without paying the luxury-tour prices!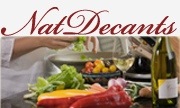 Nat Decants Free Wine E-Newsletter Wine picks, articles and humor from Natalie MacLean, named the World's Best Drink Writer at the World Food Media Awards in Australia. Natalie is also the author of Red, White and Drunk All Over: A Wine Soaked Journey from Grape to Glass. For more details on this book and to sign up for the newsletter, visit www.nataliemaclean.com.